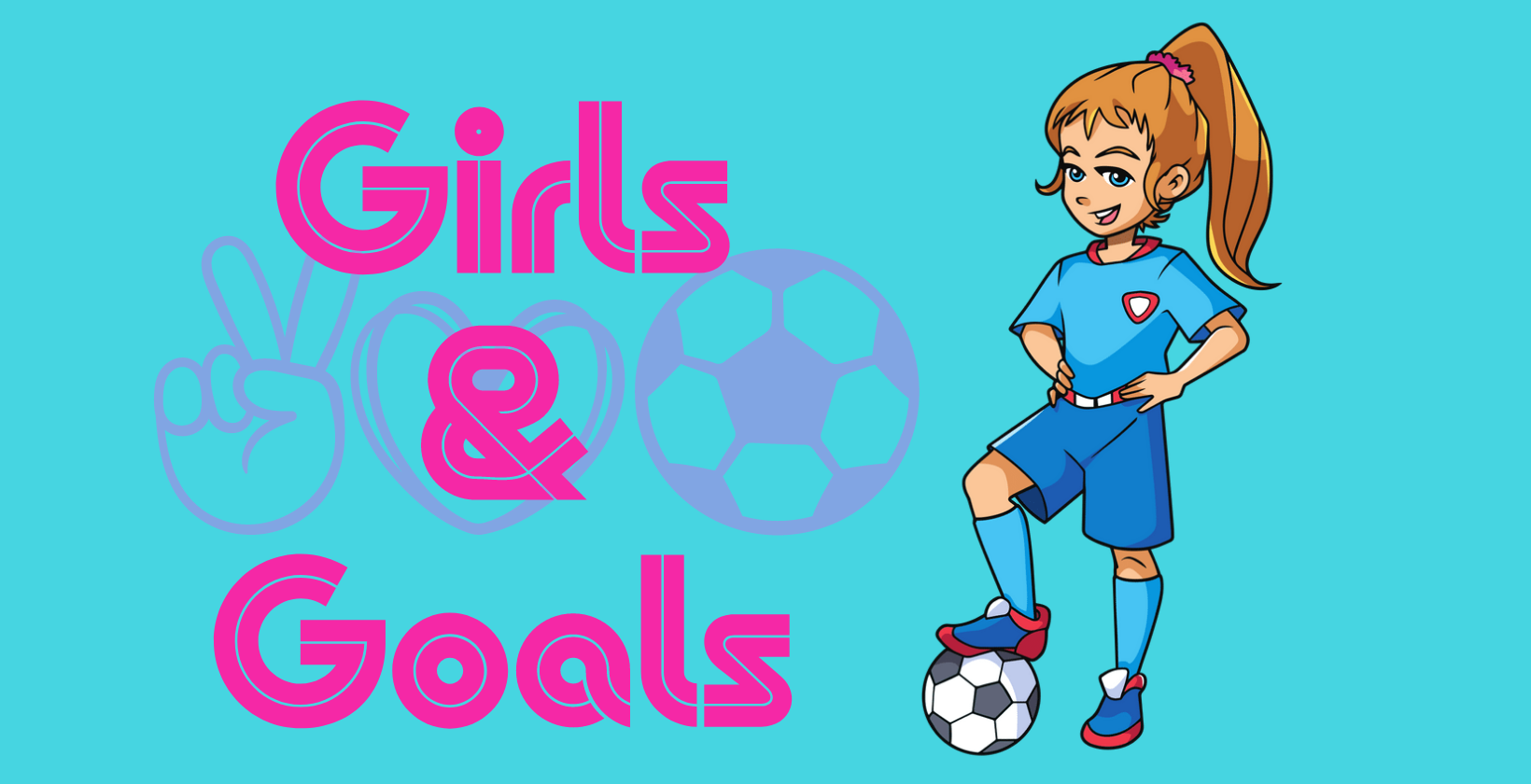 Frequently Asked Questions
What ages are the boxes suitable for?
The boxes are aimed at 7-11 year olds. I have a 7-year-old and a 10 year old and they want it all! If your girl is slightly older or younger, I'm sure they will still love the contents.
What's included in the boxes?
The boxes are a surprise every month.... that's part of the fun, but the focus will always be on football. Each box will include an at home training from Footballerz Ltd to improve your game. There will also be items that focus on motivation, goal setting, and more which will help them both on and off the pitch. There might even be some seasonal surprises along the way too.
How do I pay?
Payment is by credit or debit card processed by Stripe (www.stripe.com). The first payment is taken immediately and then future payments will be taken on the 1st of the month for the boxes sent on the 15th.
When will I receive my box?
Your first box will be sent immediately and than all future boxes are sent via Royal Mail on the 15th of the month. Please note dates that fall on a Sunday or Bank Holiday will be within 2 days of the 15th.