Empower Your Game with the

 Girls & Goals 

Subscription Box
The Perfect gift for any young girl who loves football!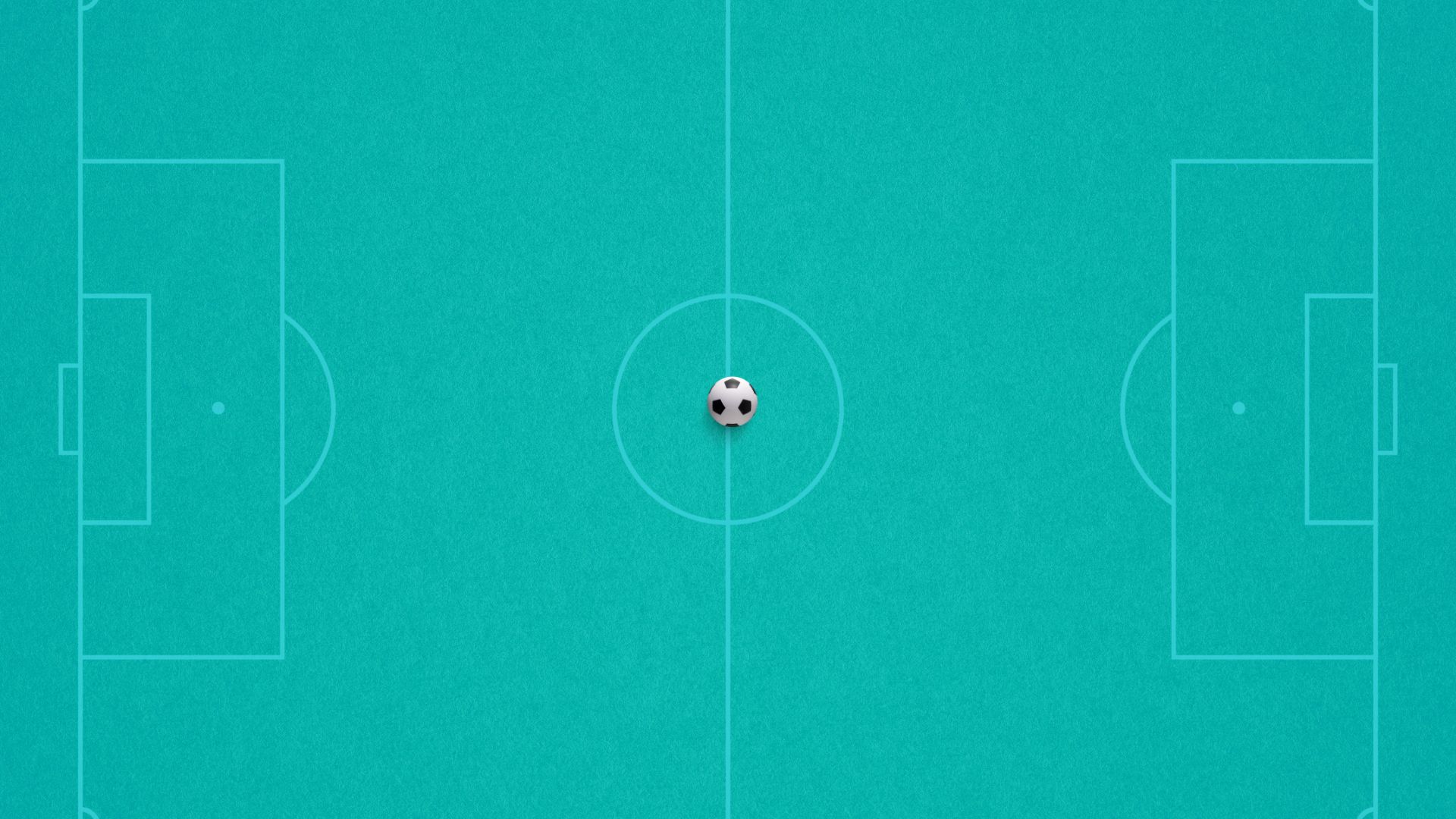 Choose your plan.
(The longer you commit, the more you save)

Receive your box straight to your door.
Free delivery included.

Enjoy football-related gifts, training, and practical items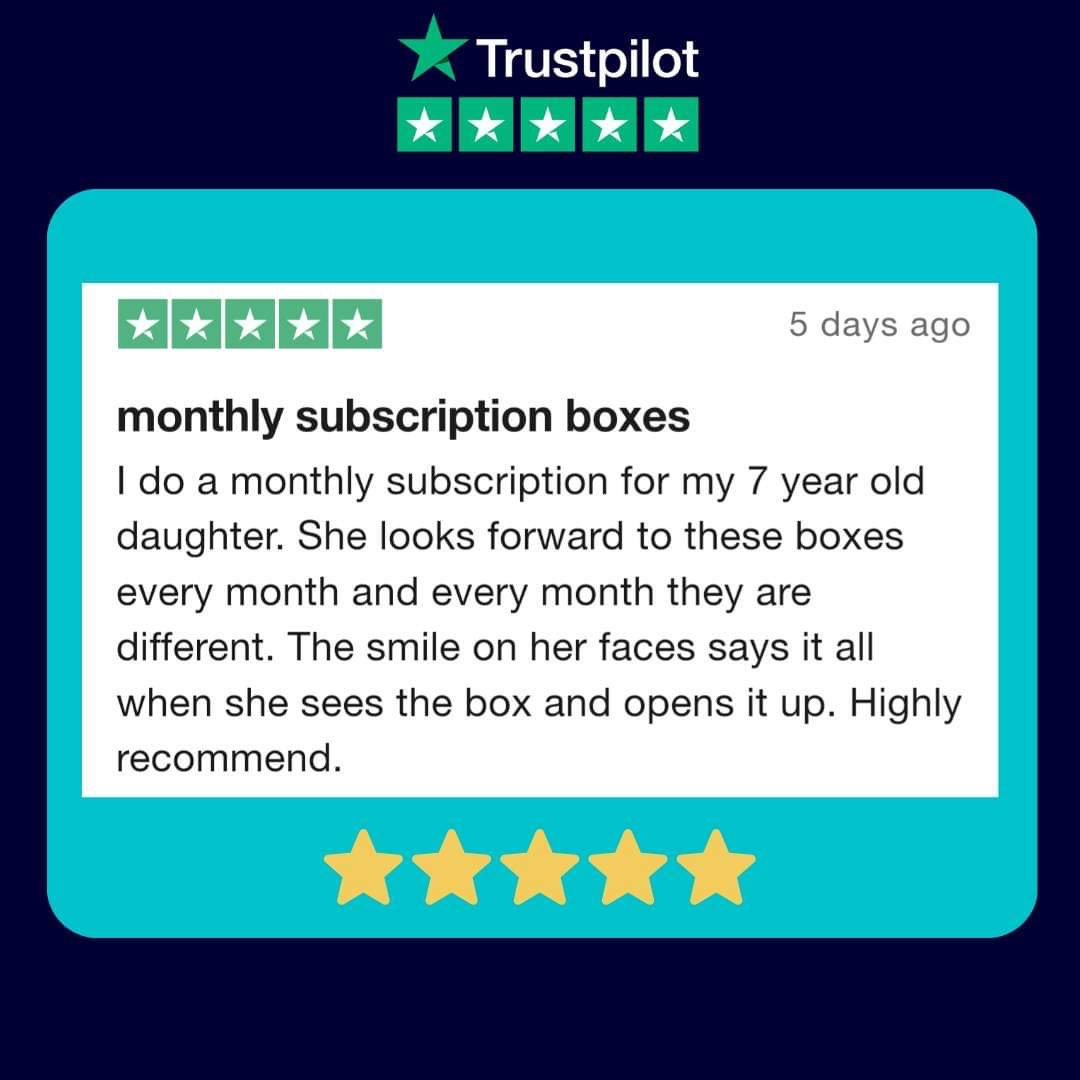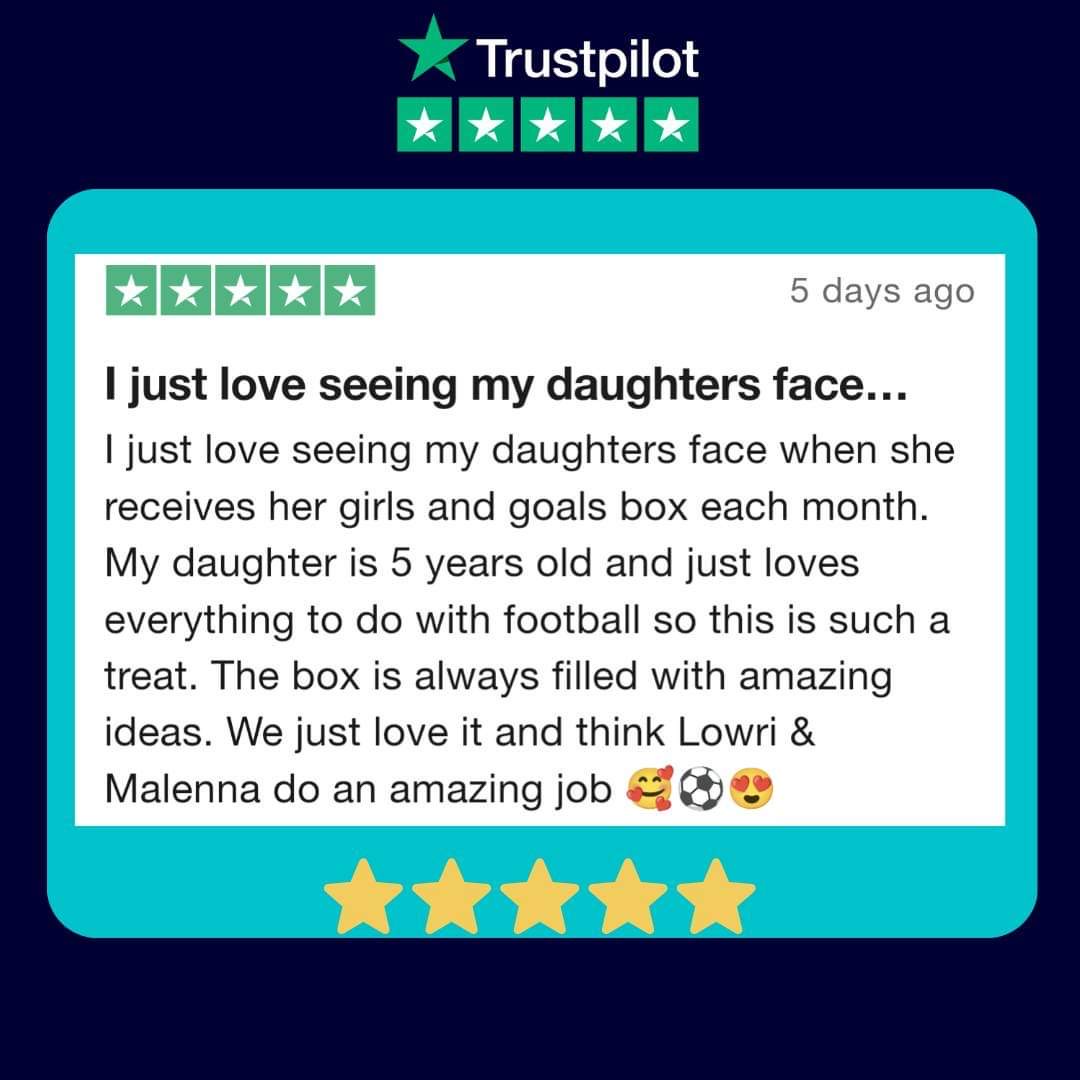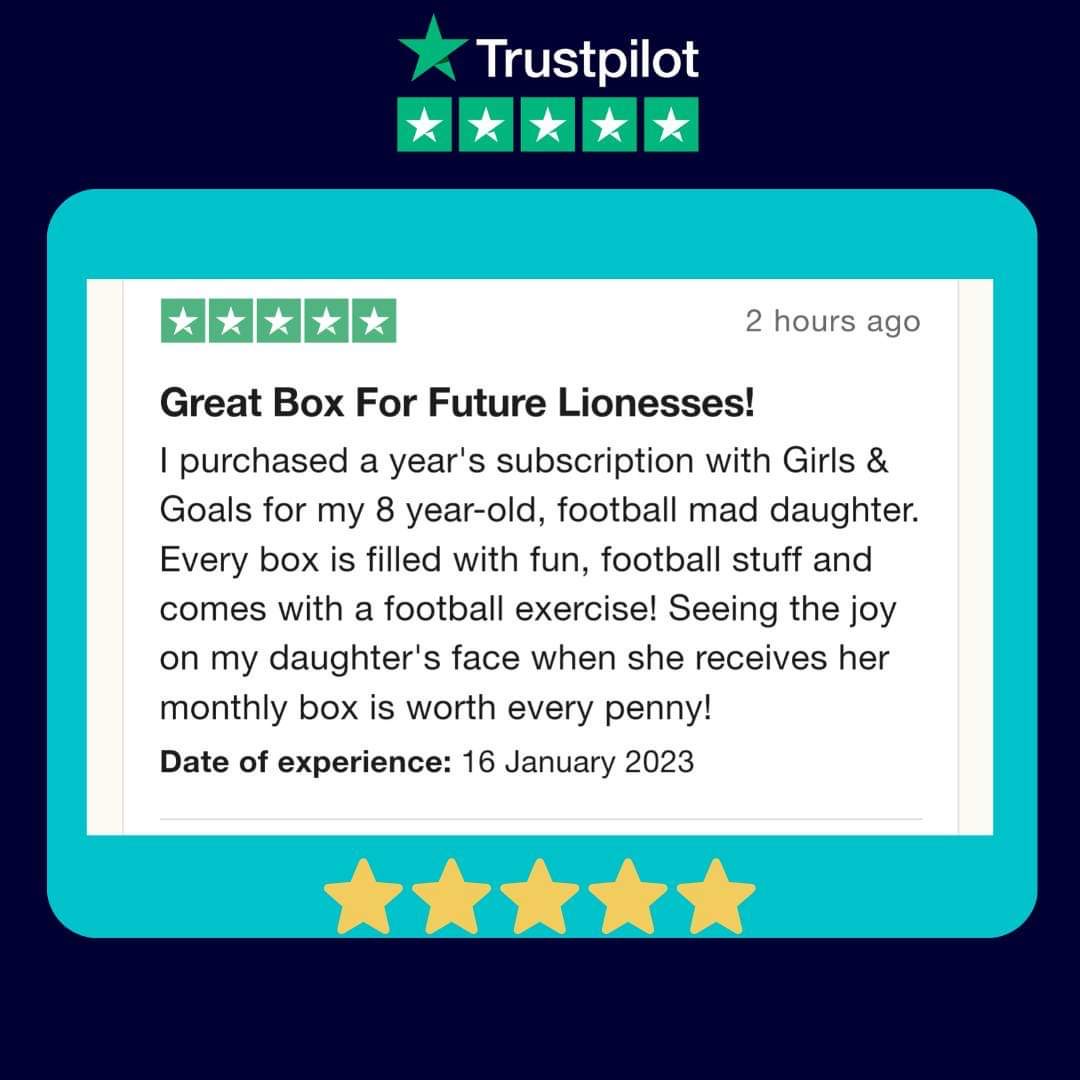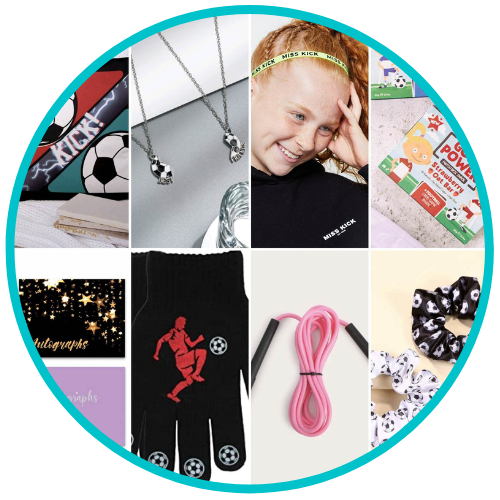 We are excited to be working with companies like Miss Kick and SheKicks magazine to provide the girls with amazing products they will love.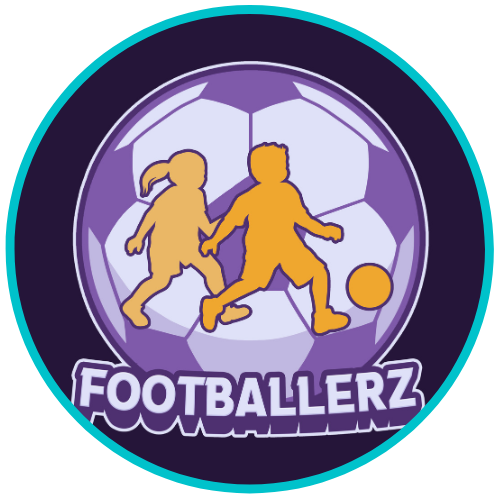 Starting from month 1 you'll receive simple activities you can do at home with minimal equipment. Another reason to get in the garden and play.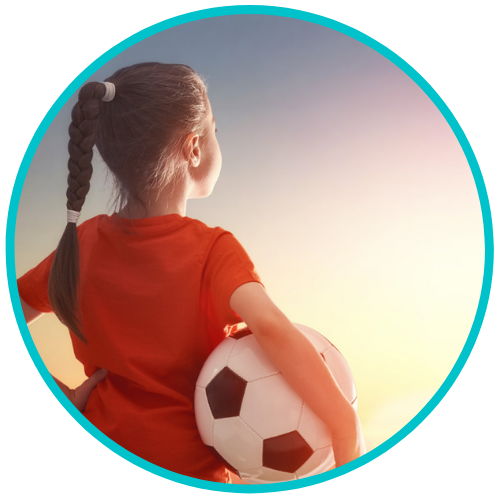 Inspiration And Motivation
We want to motivate and inspire the girls not just on the feild but in all parts of their lives to help them see they can achieve anything.
Each month she'll receive....
✨  Minimum of 5 football-related goodies,
✨  Collectible Stickers
✨  1 Monthly at-home training activity
✨  Plus extra surprises your girl will love!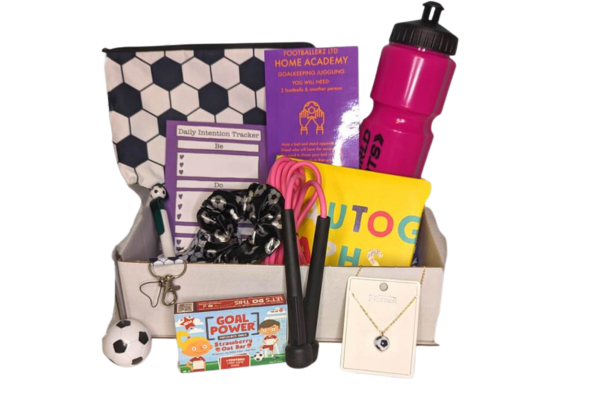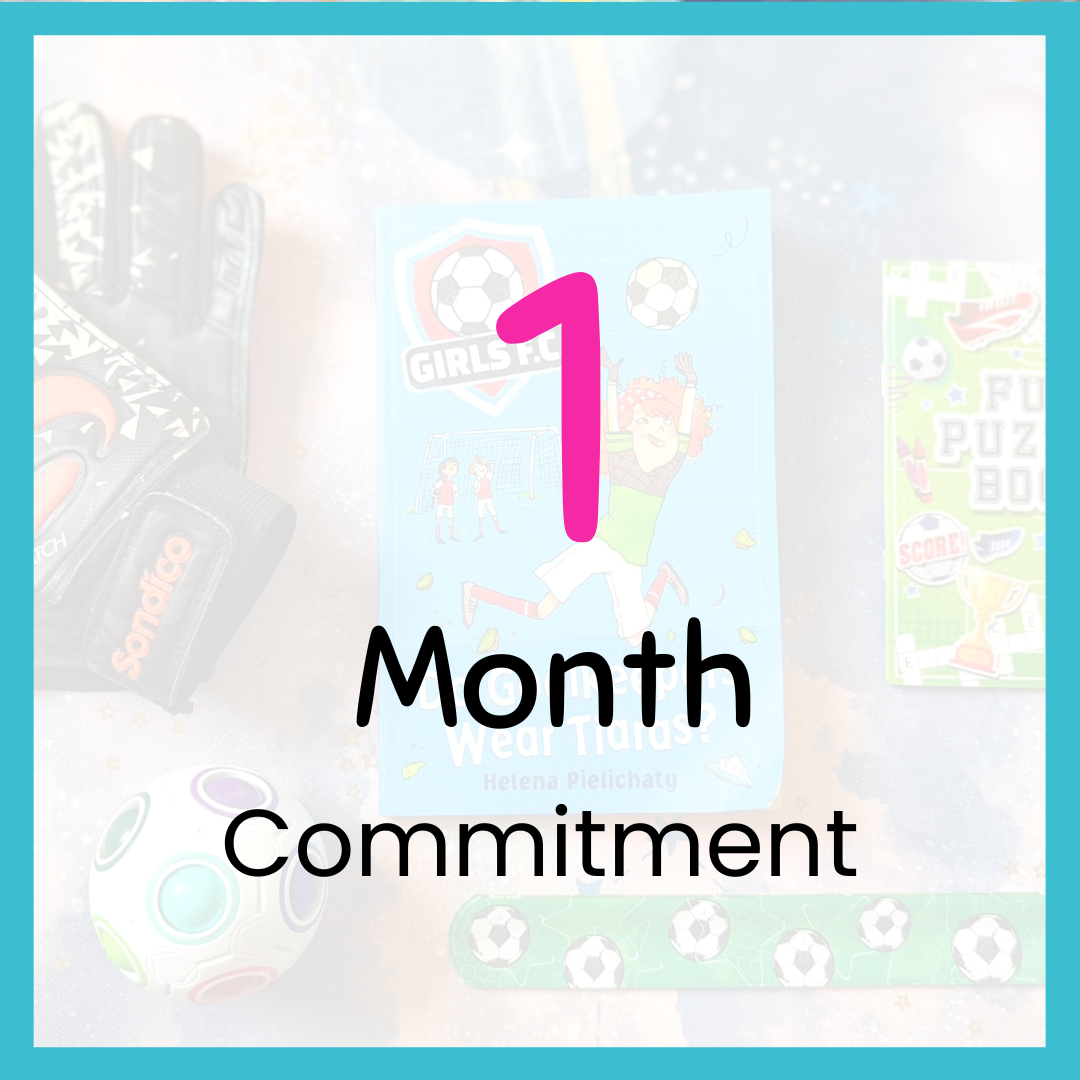 £24.00 per month
(Cancel Anytime)
No Commitment
£22.00 per month
6 Months Commitment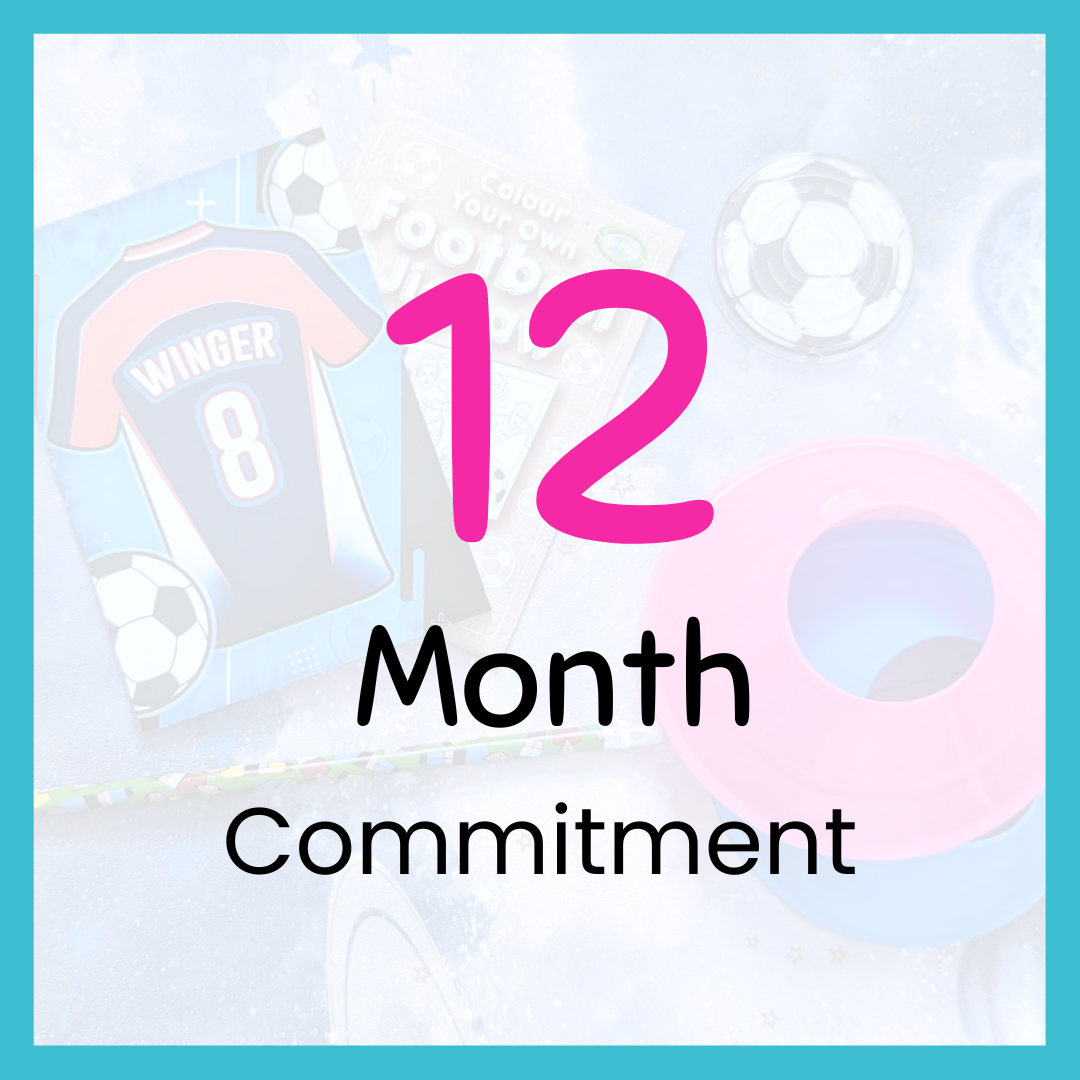 £20.00 per month
(15% Discount)
12 Months Commitment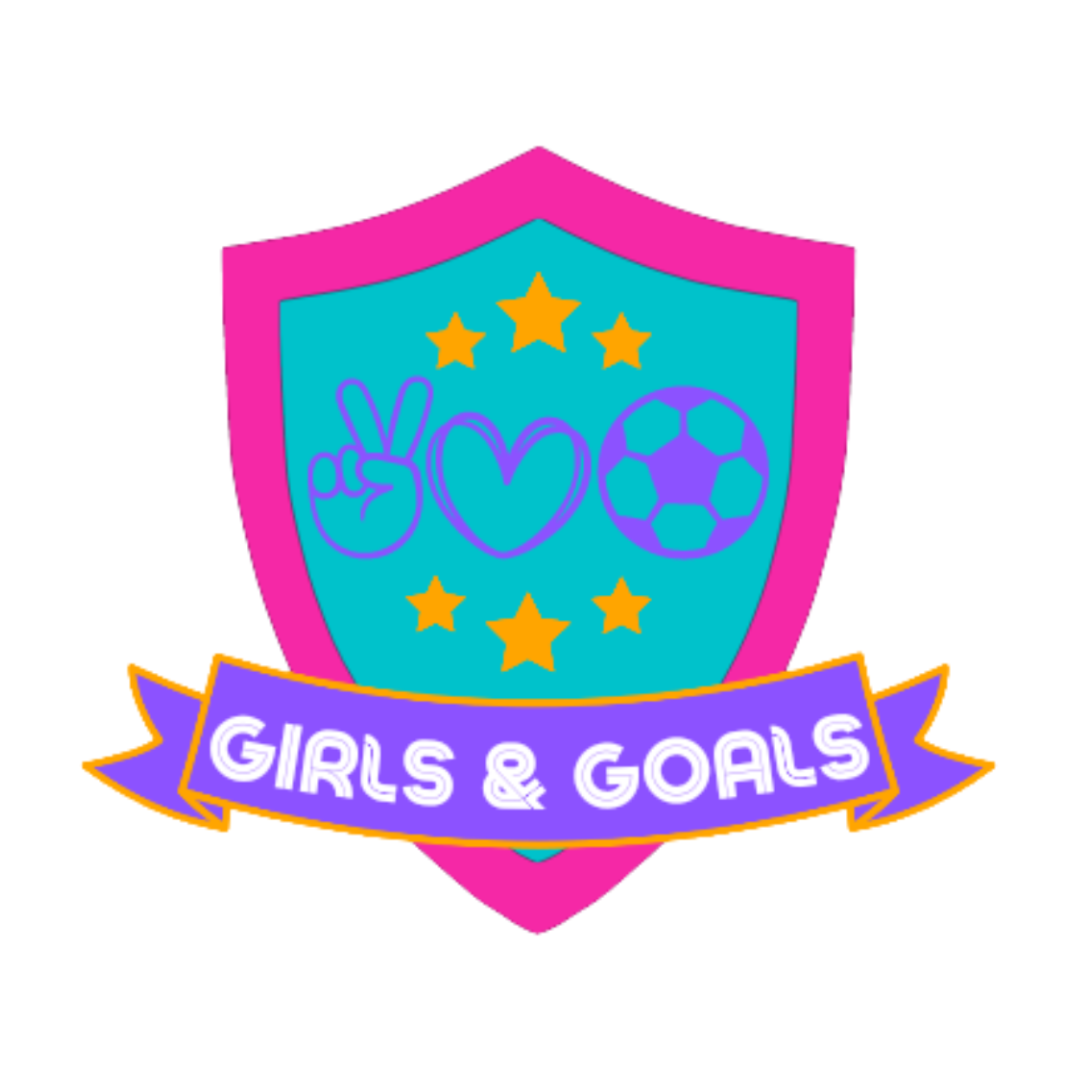 Join thousands of girls, parents and coaches across the UK